May contain traces of nut
Can I get one? Or. Please may I have one? How much are they?
Really???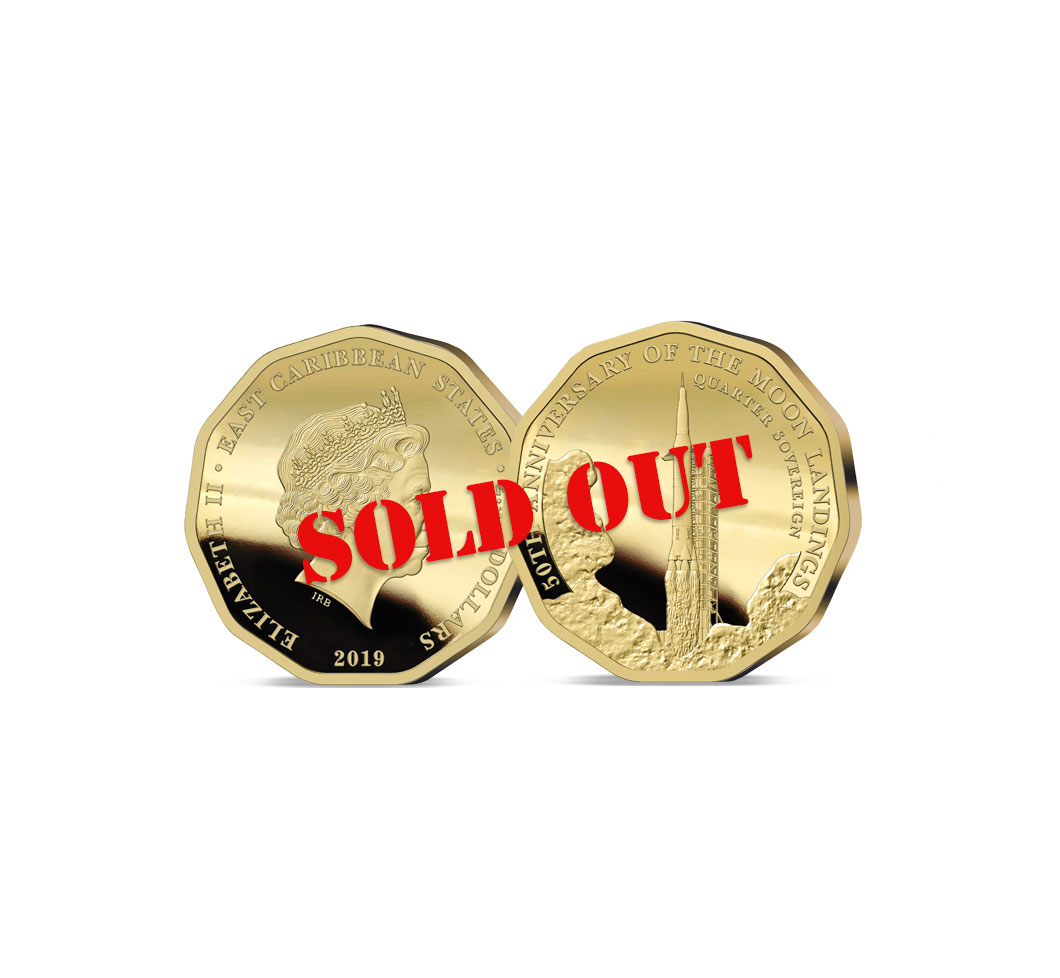 Hattons of London have released The 2019 Moon Landing 50th Anniversary Gold Quarter Sovereign to honour Apollo 11 landing on the moon. Only 1969 minted.

hattonsoflondon.co.uk
It's not exactly a con, but they are trying to bump the price on "rarity value", and there is the pressure-sell "act now because this is a limited-time half-price offer". It's not an offer at all - they are simply threatening to double the price if they have any stock left.
However, if you are really keen on it as a collectors' item, go ahead - just don't imagine it will necessarily keep its value as an investment.